About ACME
About ACME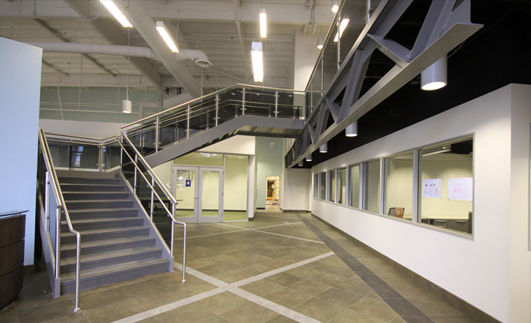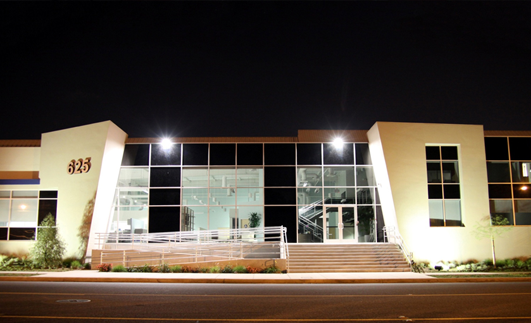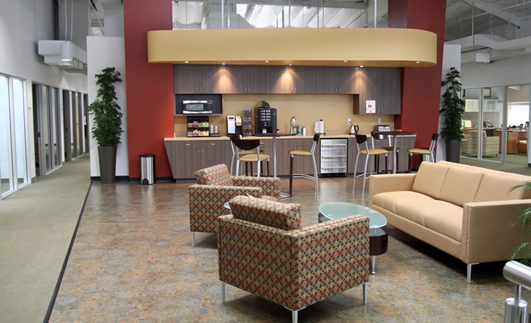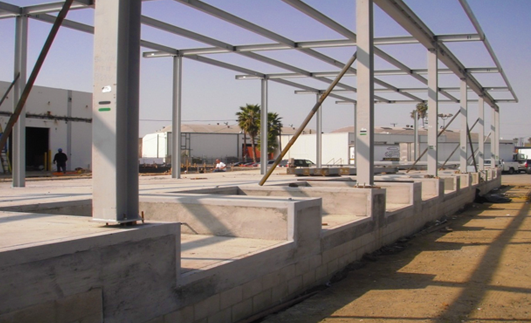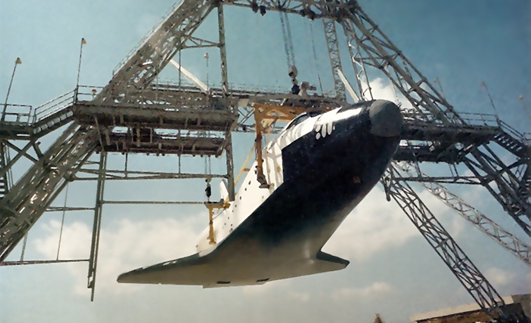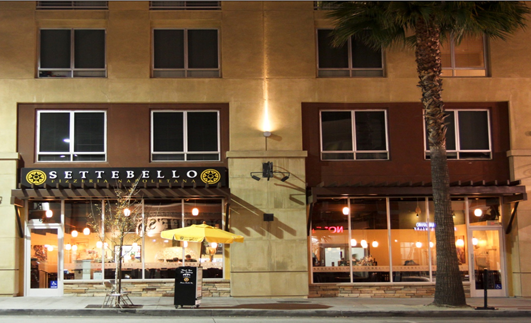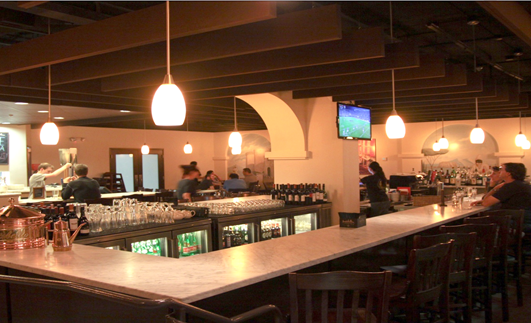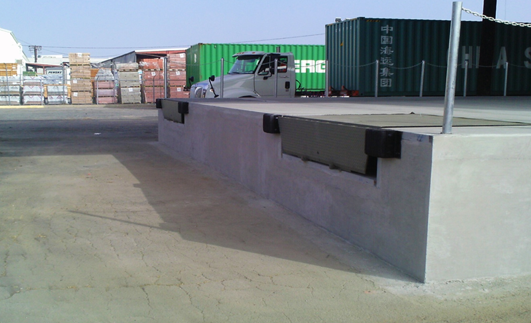 VALUES
Integrity, honesty and quality
ETHICS
Our services are delivered with uncompromising integrity, honesty and fairness. ACME's culture is grounded in integrity and respect. We foster environments of teamwork and trust. Our reputation as an ethical company is one of our most valuable assets. We stand by everything we do.
EXCELLENCE
At ACME, quality means doing the job right the first time. We've always delivered superior quality work and we continue to improve our performance metrics. We set high standards, we apply advanced technology, and we continually innovate and improve. This results in our clients receiving high quality service and workmanship, competitive pricing, and fast-track scheduling.
SAFETY
Safety is a value that is fundamental to our culture. ACME has earned an industry-leading safety record with our world-class safety program. We continue to improve and update our safety program through a combination of technical field procedures and ongoing training programs.
SUSTAINABILITY
ACME's commitment to sustainability means not only supporting our clients in meeting government and community requirements, but further extends to providing up front design input that yields finished building spaces that enhance the morale of each occupant, in conjunction with the lowest possible cost operating systems. We work with our local suppliers and subcontractors to help them qualify and participate in our green projects. We plan and implement environmental excellence for each of our assignments.